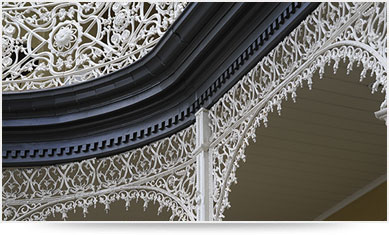 Taxation and Accounting law is complex with compliance and lodgement deadlines critical. With all this complexity and confusion, it is often hard for business owners and senior management to maintain peace of mind.
At Brubacher Certified Practicing Accountants, we offer you that peace of mind! We keep up to date with all the latest tax law requirements and changes, which allows you to concentrate on your core business without distraction. Our highly qualified staff, continually undertake extensive professional development to ensure you receive the best advice and guidance in relation to your comprehensive accounting and taxation requirements.
An important part of what we do for you is provide you with timely and accurate advice on tax and accounting matters including legitimate tax minimisation strategies - we deliver nothing short of smart taxation solutions.
We keep up to date with all the latest accounting requirements, professional development, and the 10,000+ pages of updated tax law requirements and changes – meaning you can rest assured that your accounts are correct each year – enabling you to make the business decisions that you need to.
We consider being your accountant gives us an exceptionally privileged view of your business & personal financial affairs. This provides us with the ability to be extremely proactive for you. Our experience enables us to provide a highly personalised service, tailoring solutions to your specific needs and objectives. This means we are there when you most need our guidance and support.